---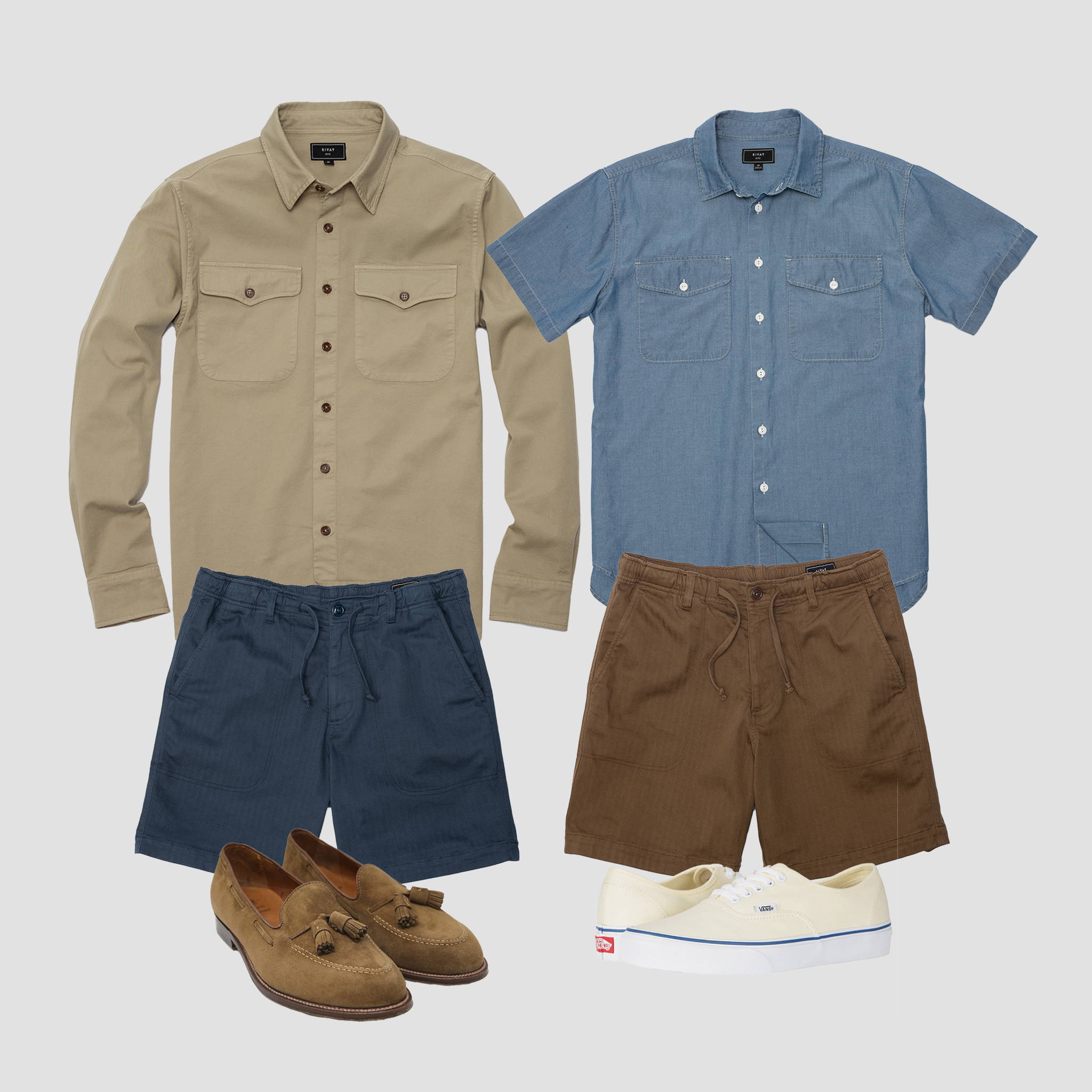 The Skiff Short Styled Six Ways

---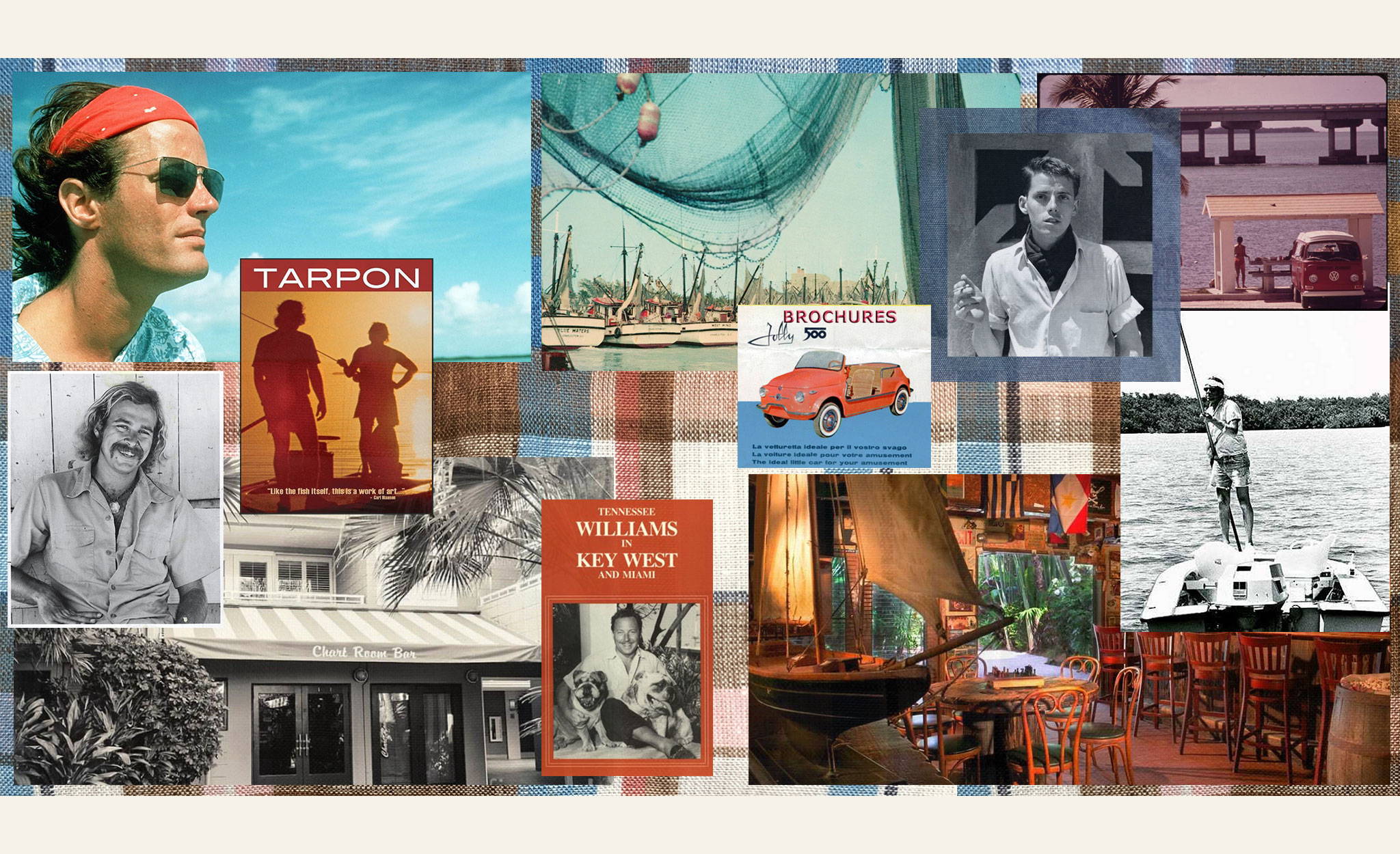 The summer collection is here. Inspired by a cult documentary filmed in 1970s Key West, we focus on effortless, sun faded classics for warmer latitudes.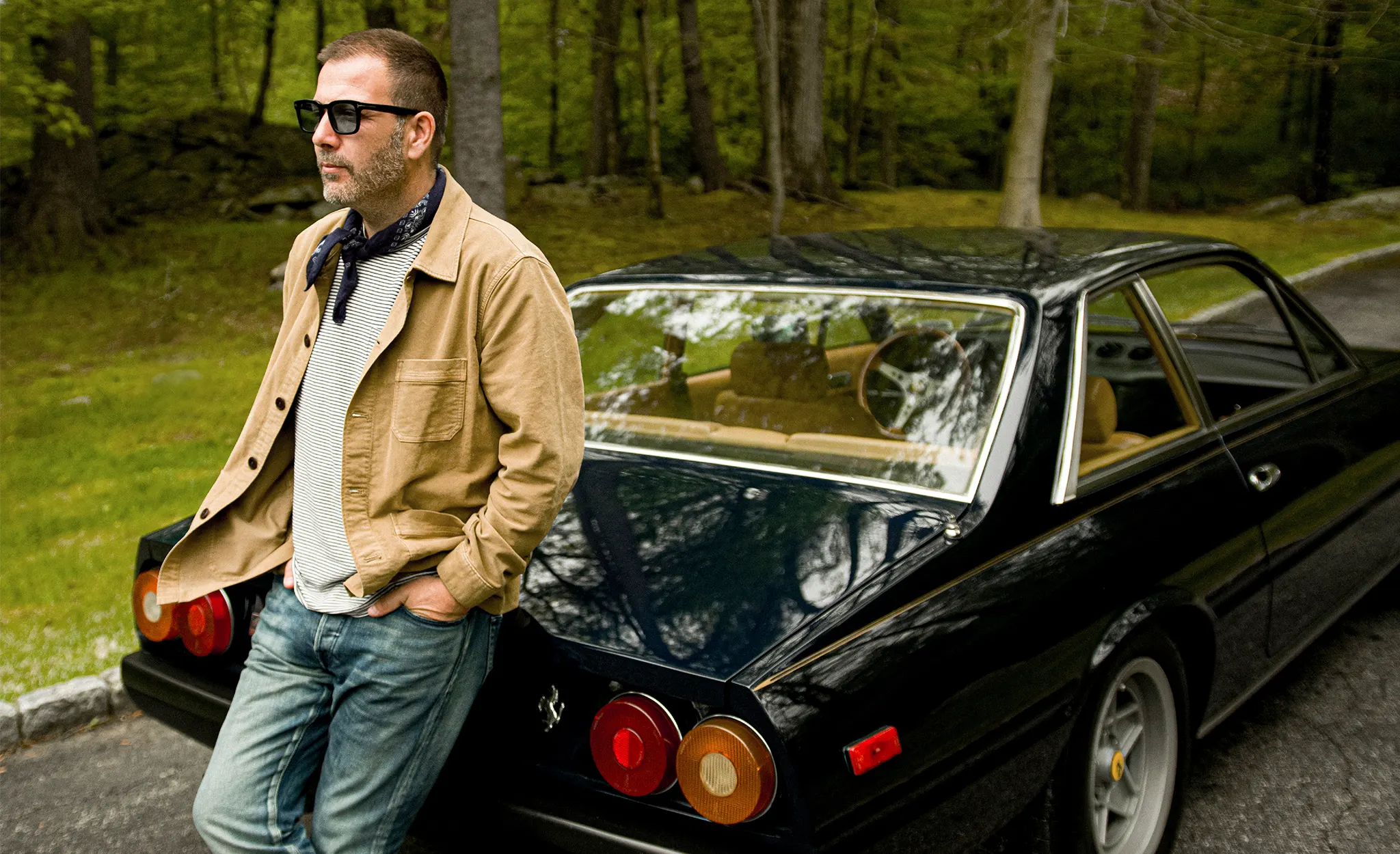 An Interview with Tony King

Friend of Rivay and founder of King & Partners talks cars, travel and more.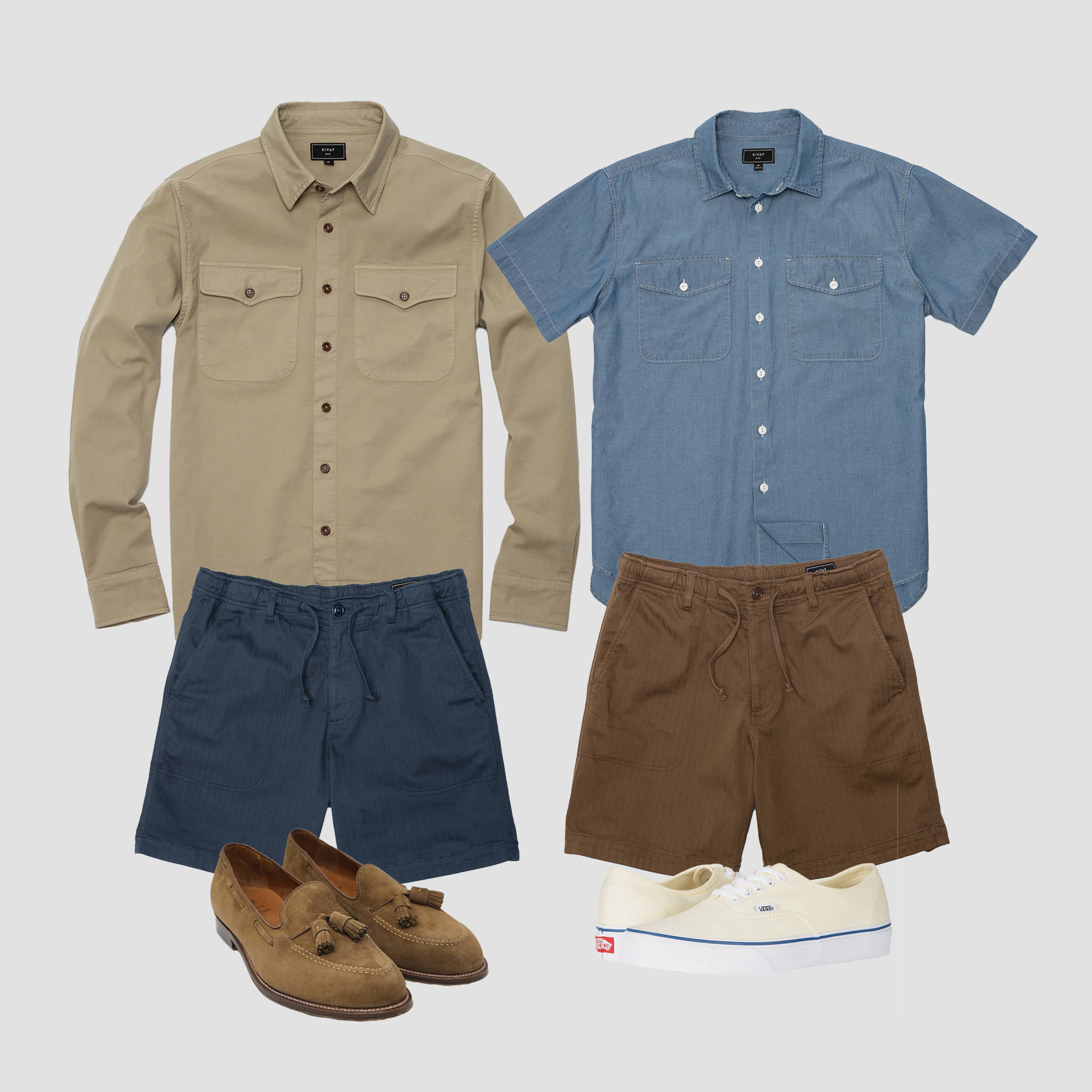 HOW TO WEAR IT:
THE SKIFF SHORT
SIX WAYS

---
Go beyond the shorts & t-shirt look with our handy guide on how to style shorts for maximum versatility. From beach to dinner, we've got you covered.
A RIVAY ICON:
THE SLUB POCKET
T-SHIRT

---
A tried & true staple in our line since 2015. No wardrobe is complete without that perfect t-shirt. Explore the collection and see what sets ours apart from the rest...

The classics, but better.

All of our shirting is manufactured in a small, family-owned factory in Portugal using the finest fabrics in the world. Each design is constructed with meticulous attention to detail, so you'll be able to enjoy them for years to come.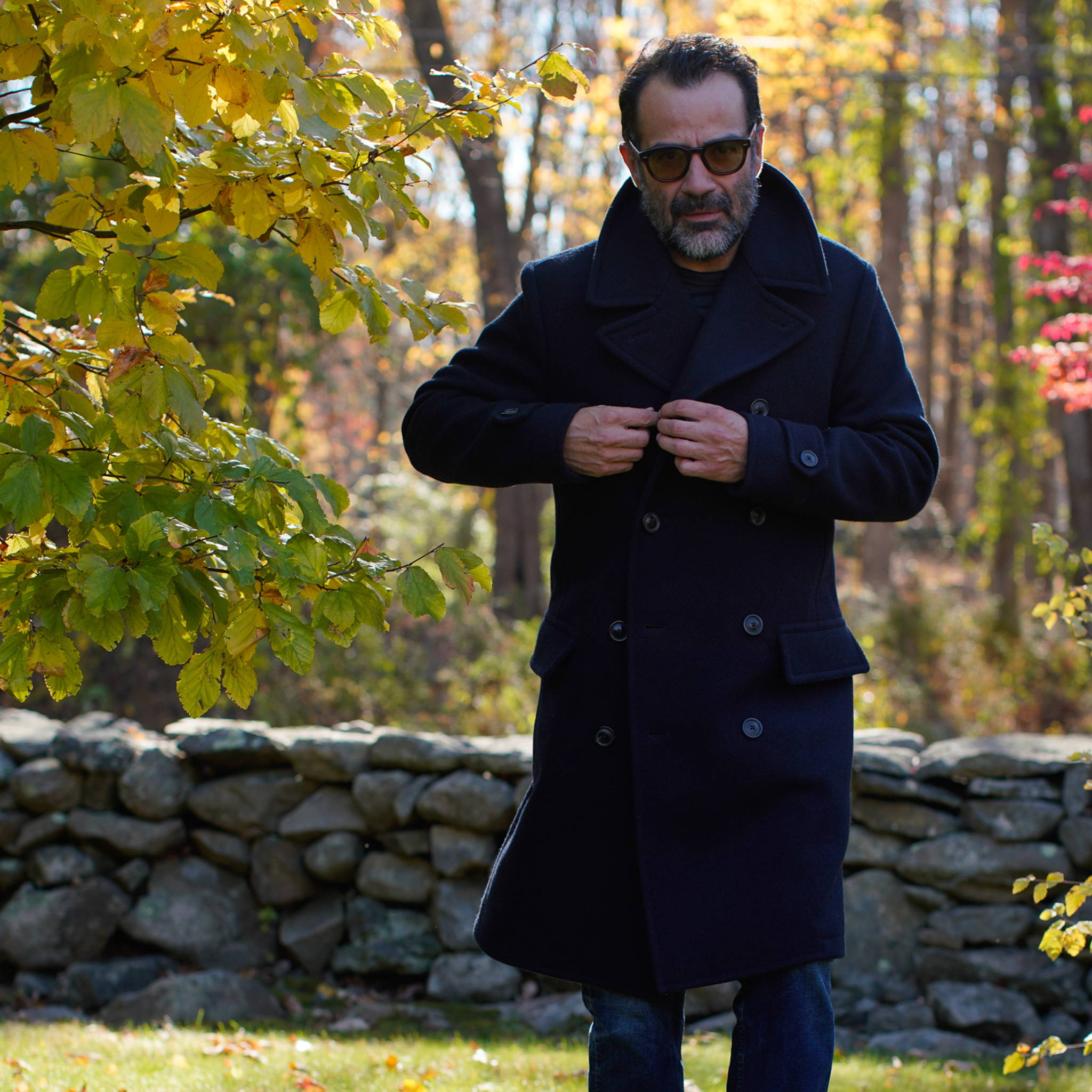 ---
We founded Rivay to make elegant clothes that last. We believe in buying good things and owning them a long time - that good design is timeless.

We care about what we put into the world. If we don't love it and picture it in our own closet, we don't make it.

Welcome, we're happy to have you.