We met Jeffrey White of EAU while interviewing architects for our home renovation. Jeff stood out - in a good way. His design philosophy for the build was more holistic than the others. He considered more than the architecture; like how we would live and move through the space; how the build related to the natural surroundings. The result is a more thoughtful, purposeful design.
We became fast friends during the renovation. Design meetings were followed by good cigars and trips to marble yards in Jeff's Land Rover Series. We caught up with Jeff at the build site of his new home in Fairfield, CT and chatted design, cigars, and more.
---
JR: Tell us about EAU and how it came to be:
JW: I decided on the name Ecology Architecture Urbanism in grad school at Columbia. Long story but I thought (and still believe) good design lies in the connection of these seemingly disparate aspects of the built environment.
JR: What inspired you to be an architect?
JW: Not sure how or why. My parents were both in medical/medical related professions and there wasn't anyone formative in a design related field. I do distinctly remember walking through the various stages of construction at the house my parents built when I was in kindergarten/first grade. When I was in high school, I loved looking at floor plans for home listings and pamphlets for new construction projects.
JR: You founded EAU in 2014. A lot of founders have the scrappy "I-ate-ramen-for-two months- straight" anecdote when they first started their business – have one?
JW: Technically I started EAU earlier - moonlighting on evenings, weekends and holidays while working full time. A couple (now fond) memories were working on renderings for personal projects during holidays prior to technically starting EAU. Sleepless days working on renderings and presentations instead of spending the holidays with friends and family. Seems silly, but there is a nostalgia for those early days working so hard to get my own thing off the ground. A lot of solo time working with just my dog Hunter, but very formative.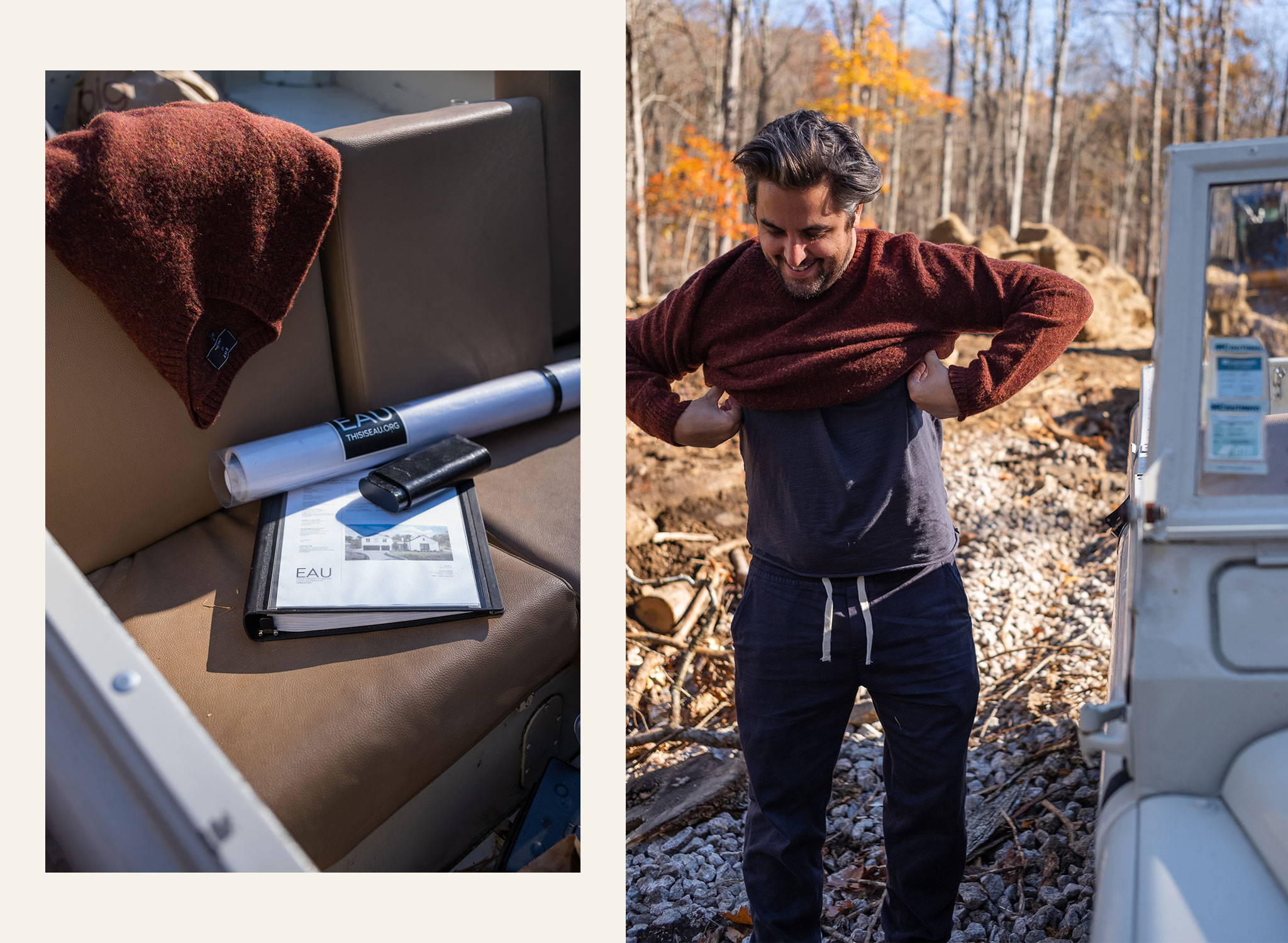 JR: Of all the projects you've designed, do have a favorite(s)? Why?
JW: Tough one! Every project is rewarding and I have been fortunate to have amazing projects and clients, but I think the most rewarding ones might be the firsts:
1. My first ever: Bar Nana in the Meatpacking District NYC. I think I will always chase that initial feeling of excitement and accomplishment. The clients were super happy, it was the first time I could experience a space I designed and the cherry on top was that it was picked up by Architectural Digest, Vogue and others. Overall, it was a tremendously rewarding way to start out.
2. My first personally funded project: My wife and I purchased a bank owned home in 2018 to fix up and sell. It was rewarding to be able to make decisions, then actually live and experience them day to day.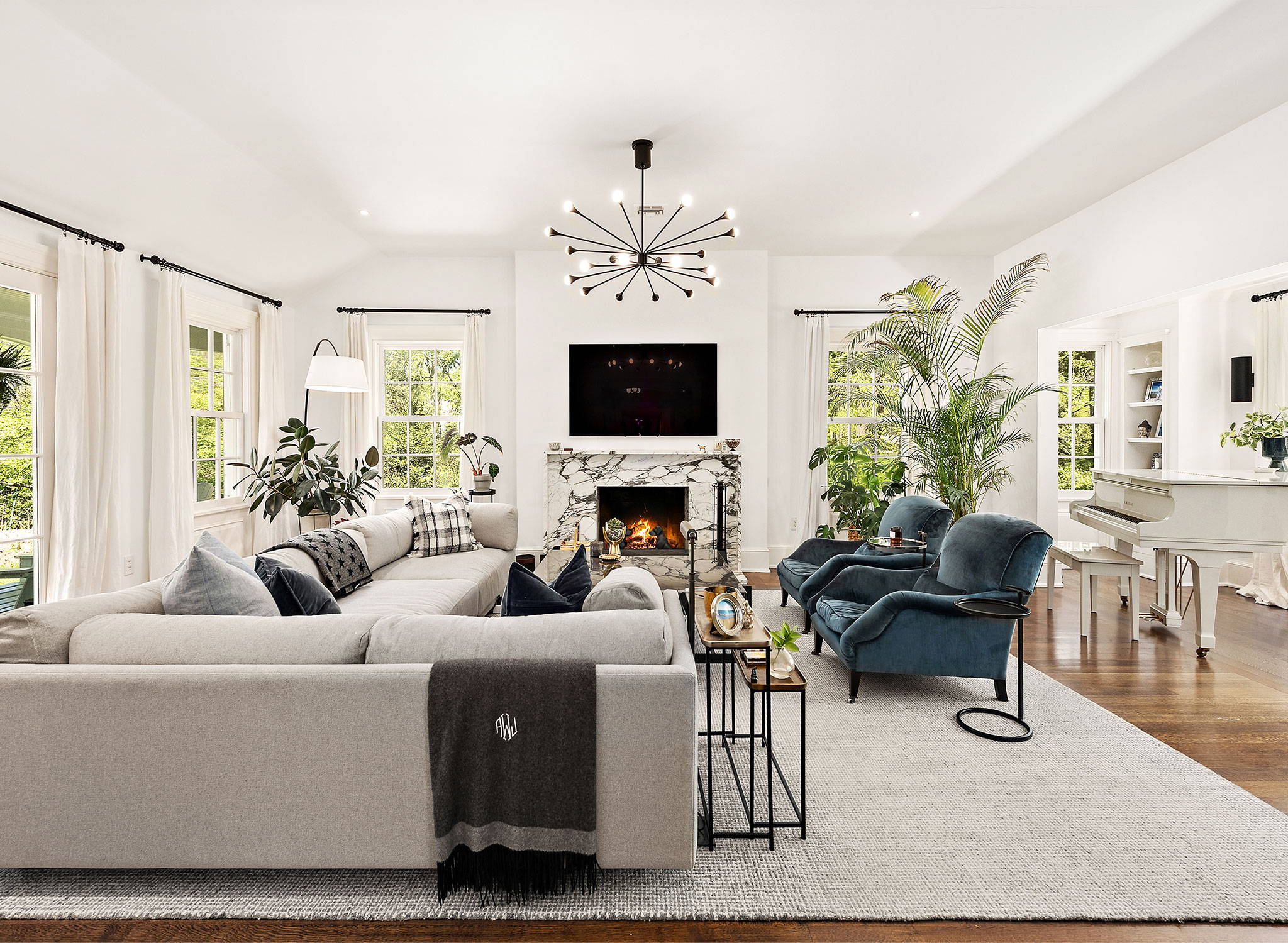 JR: What part of the design process do you enjoy the most?
JW: The initial design stages. Most projects are front loaded with the "design work."
There is a lot of refinement; design continues beyond the initial stages, but the initial decisions have a domino effect. I am not a musician but reading reviews and commentary about how songs and albums are written, there is a parallel. Sometimes a melody or a lyric come to the musician easily and other times it's more burdensome to get it out. That process is challenging and fun. After the foundation is there (whether quickly or painfully) it still takes a process of refinement, practice, editing, reworking to get it right. It's essentially the same process I take in my work.
JR: We live in times of the short-lived and disposable – a lot of "things" simply aren't made to last. What are your tried & true – those timeless home design elements or products that you believe will stand the test of time?
JW: Thoughtful, contextual design. For a renovation project, the design elements that feel in tune with the existing home/apartment/etc. tend to come out the best. Like your fireplace: it is updated and upgraded from the original mantle and hearth, but it also feels classic and complementary to the room and house. In isolation it's beautiful, but equally important is that it "fits" the space. I have designed lots of fireplaces in a similar manner, but they all have a contextuality and subtle difference that makes them unique and hopefully as timeless as the spaces they live in.
Marble layout and final installation. Rivay HQ Living Room.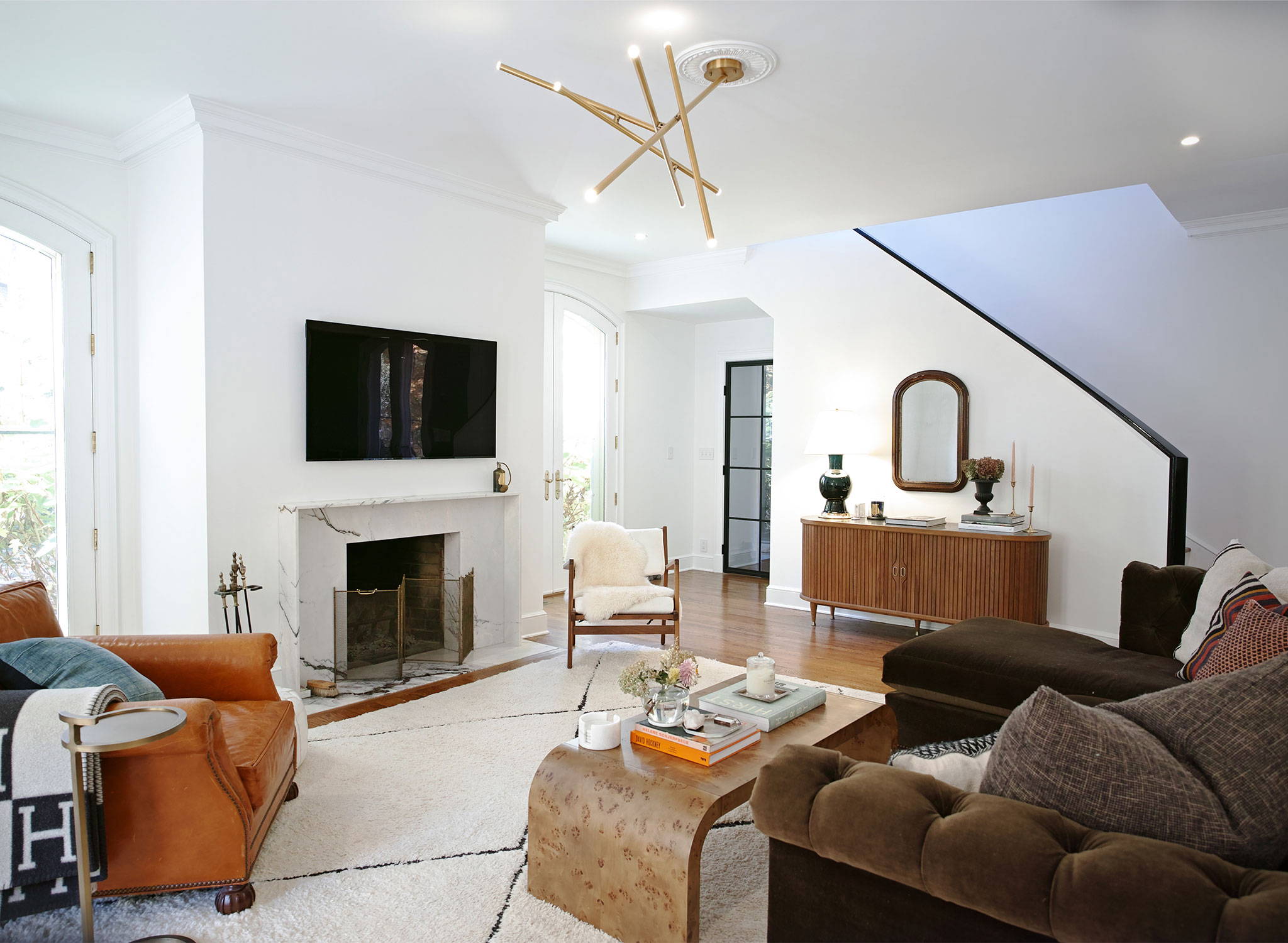 JR: Speaking of things that last – during one of our countless meetings, you arrived at our house in a Land Rover Series. Tell us about how you acquired it and what you love about it…
JW: A good friend of mine started dating a Portuguese man and moved there in 2019. We were planning a trip to visit, and I had heard Portugal was a great place for old rovers as it's a LHD (Left Hand Drive) country with a dry climate (less rust). I started looking for trucks that I could see when in Portugal, but then Covid hit. I still had the itch though, so I bought the cheapest one that looked in good original condition – sight unseen. I got lucky!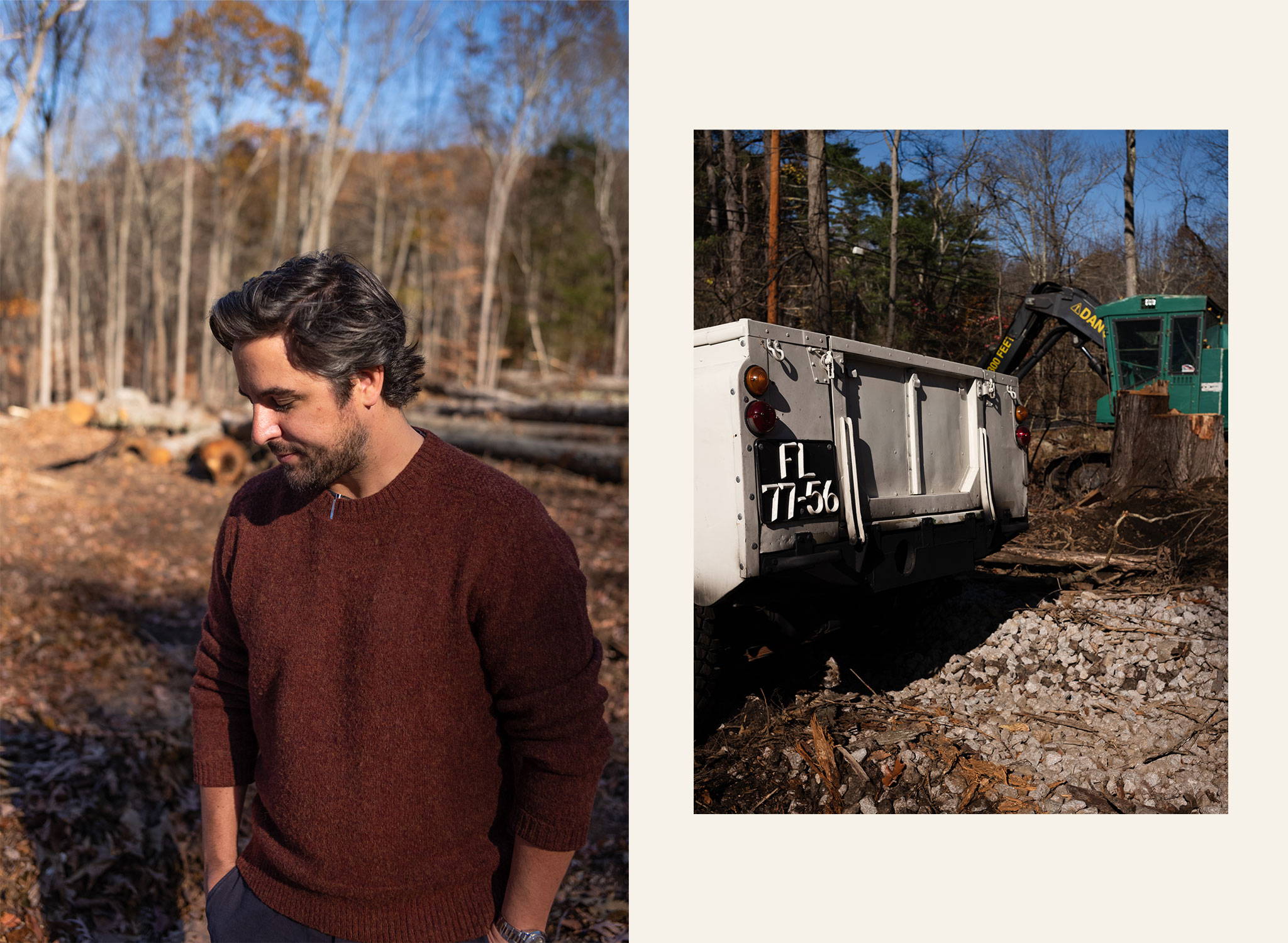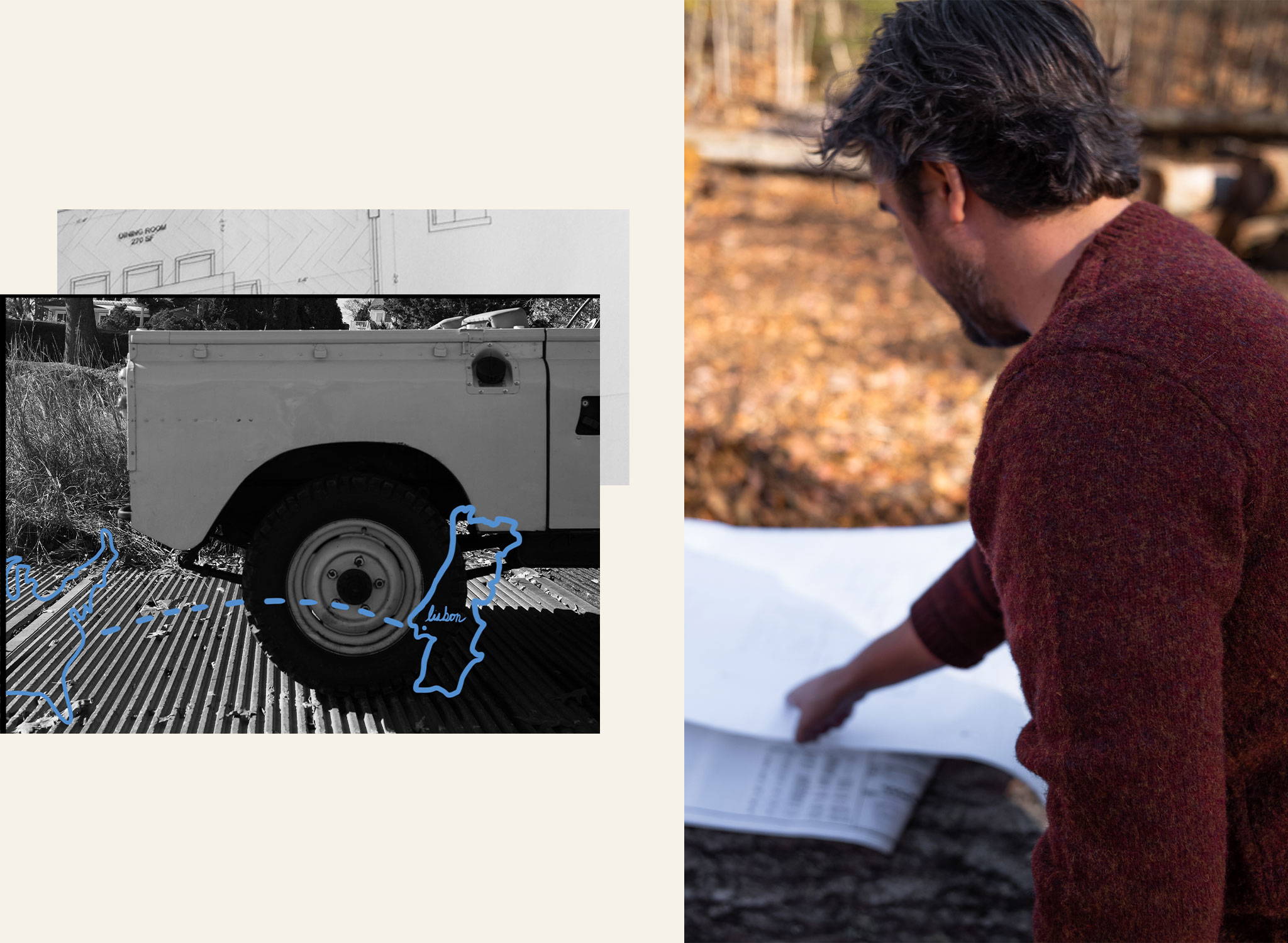 JR: Can you recommend some cigar favorites that are everyday drivers, your "go-tos"
JW: I like medium size ring gauge cigars the best (49-52) so Robusto, Double Robusto, Toro, Double Corona. Like watches, larger ring gauges are fashionable right now, but they just feel silly in my mouth. I can get plenty of strength from a smaller gauge, so I don't really get it other than looking flashy, which who cares.
My go-to Cubans? Well, they've gotta be aged! Right now, I am smoking a box of Ramon Allones Specially Selected from 2016, 50 cabinet of Por Larranaga Petit Corona's from 2016 (we smoked one of these together this summer), a box of Montecristo Edmundo's from 2018 that are incredible and a box of Trinidad Esmeralda's from 2019 that are still young but just have that signature Cuban-ness/twang that is addicting for sure. It's hard not to grab one every time I want to smoke.
Non-Cubans? I have always been a big fan of Padron. There is a signature cocoa/coffee and toasted brioche taste to them that is elegant. Their cigars at all price points are solid. Padron's are Nicaraguan cigars. Right now, though, I am on a Dominican kick. The cigar I could smoke every day would be God of Fire Serie B. It has this fruity sweetness while also being complex. It's a special cigar, made by Fuente. They also make a hard-to-find cigar shape called a shark. It is essentially a torpedo cigar, where the foot of the cigar (side you smoke) tapers. But then halfway down, the typical round shape is pressed in a box to give it a rectilinear shape. Shape wise, it looks impressive but more importantly it retains the round shape in your mouth which feels right. And that box press in your hand feels nice. I have a box of this shape in Opus X, Diamond Crown Julius Caesar and Fuente Don Carlos. All different profiles but great cigars.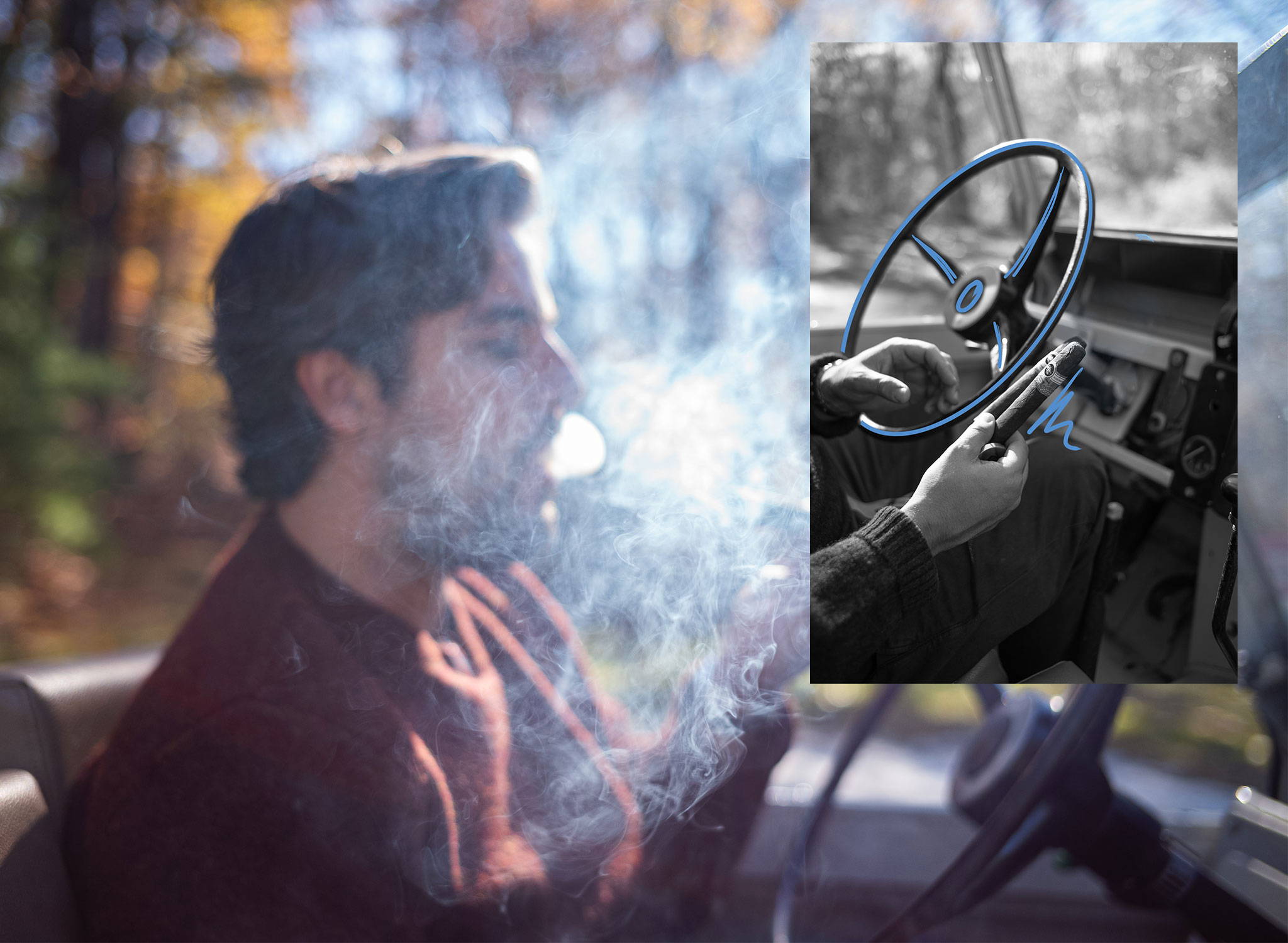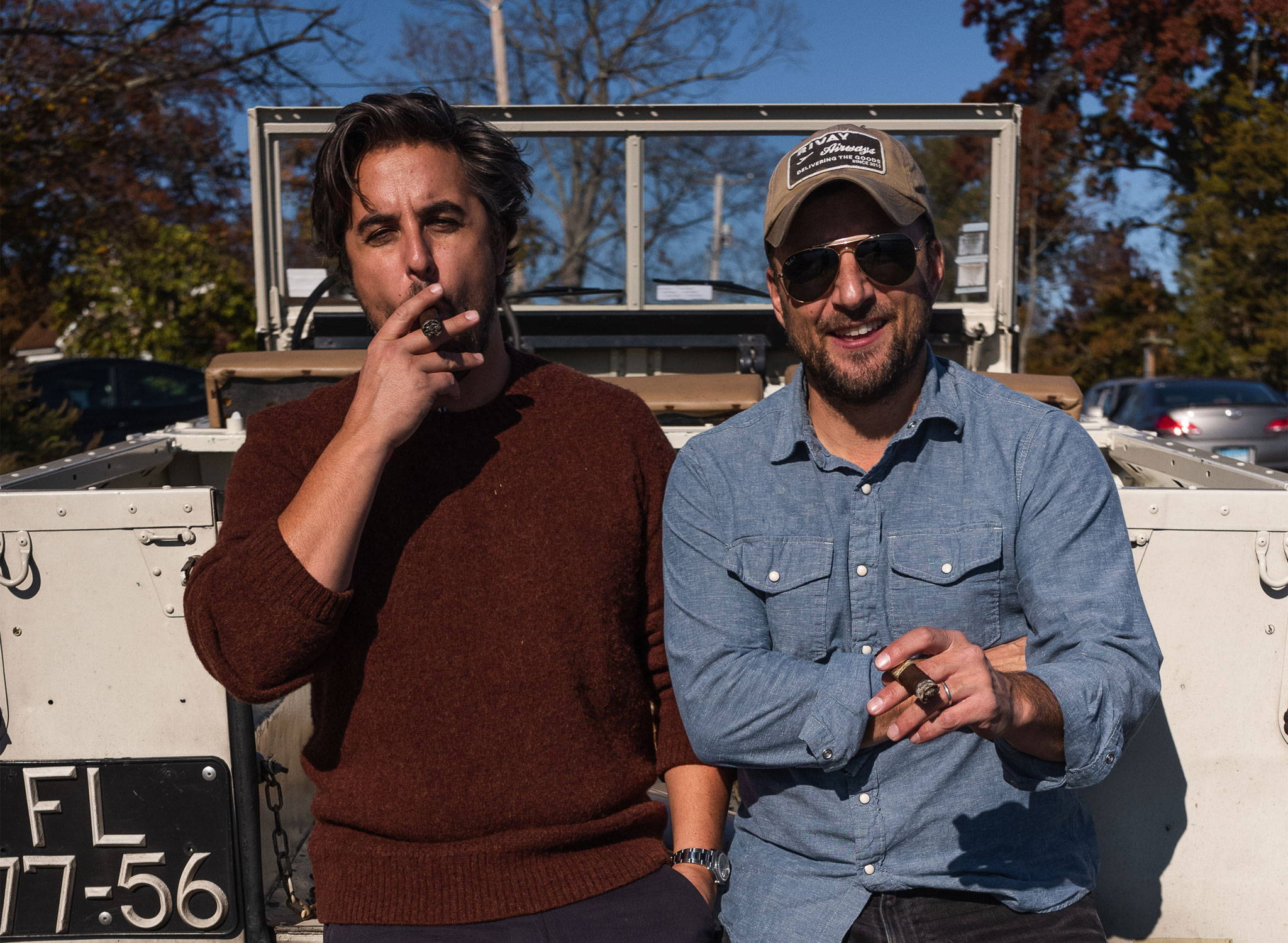 JR: Now you've got two weeks to yourself, what are you doing?
JW: Two weeks! That would be amazing. Spend time with my wife and son, but I guess that's not by myself. Totally by myself, I'd read a couple books, no computer or phone, BBQ some great food, drink some fantastic wine and smoke some of the special cigars I've been saving.
JR: The one hotel you judge all others by and why…
JW: I couldn't pick just one. There are so many great hotels that are designed well, speak to a place and feel unique. And sometimes it's about when you stay or visit the hotel that makes it special, whether it's tied to a special personal moment, or was part of a memorable trip.
JR: You can teleport to any bar in the world right now, where to?
JW: I'm a homebody these days. I would teleport to the bar I am designing in my future home. I have a nice bottle of Clase Azul a friend/client gave me.
JR: What will we always find on your nightstand?
JW: Water carafe, a nice subtle smelling candle, catchall, watch winder.
JR: Place we're most likely to find you if we're looking…
JW: On my computer.
JR: Place we'd never find you…
JW: I would have said a cookie cutter apartment in a suburban neighborhood of NYC. But after selling our last house and building a new construction home…that's where I am!
Okay, speed round…
JR: What's on the wrist?
JW: Datejust
JR: Last Google search?
JW: House hunting related. I am always looking.
JR: Drink of choice after a long day?
JW: Negroni with Grey Whale or Monkey 47 gin.
JR: And finally, what's the biggest risk you've ever taken?
JW: I finished grad school right after the 2008 recession and was offered a position in the office of a professor that was an idol/mentor to me. It was a position that other classmates would jump at, but I decided not to take it. The compensation was offensive by today's standards and I had a gut feeling that it wouldn't help me get to the place I wanted to be. I spent about six months without a job, networking (my family thought it was just an excuse to party), but it turned out to be the best decision. I met a lot of my future clients in that timeframe and built bonds that truly helped with my success. After I ran out of money, a connection I made with a design recruiter connected me with an interior designer where I took a job as the in-house architect. It was the perfect steppingstone to start my own office and define the type of work I wanted to do - cross disciplinary (architectural and interior design) in residential and commercial.
Thanks, Jeff!
See more of Jeff's work on the EAU website
Give Jeff a follow: @thisiseau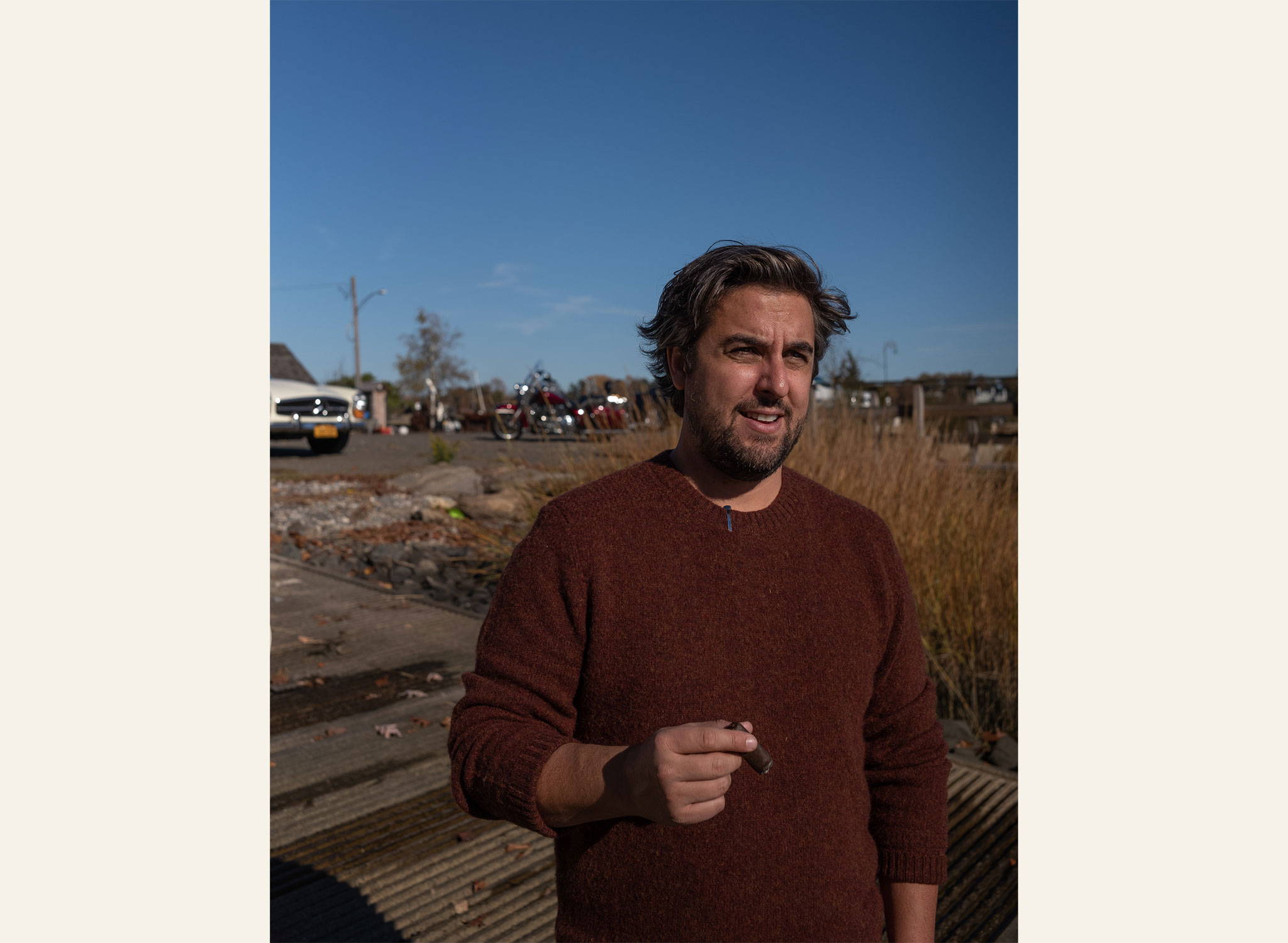 ---